What you need to know
The Galaxy Z Fold 5 may make little changes in design compared to its predecessor.
That's according to an alleged leak that shows a similar design to Samsung's foldable model from last year.
Earlier rumors, on the other hand, suggested that the upcoming phone will have an improved hinge system, making it slimmer than the Z Fold 4.
Samsung's next book-like foldable phone could generally have the same layout and design as last year's model, if a new leak is any indication.
Trusted tipster Ice Universe has leaked what appears to be a similar situation for the Samsung Galaxy Z Fold 5 to the Galaxy Z Fold 4, except for a few minor differences.
Exclusive Samsung Galaxy Z Fold5 Case pic.twitter.com/mQUvFhmFrwMay 11, 2023
See More
The leaker followed up with another tweet showing a transparent body for the 2022 foldable phone, with the only difference being a cutout on the top right of the camera island, presumably for the LED flash. Meanwhile, the flash on the Z Fold 4 is located inside the camera unit.
Apart from that, there is nothing else that differentiates the two cases from each other. If the new leak is anything to go by, we believe Samsung isn't planning any major design changes for its next contender for the best foldable phone. It is not clear if both models will have the same dimensions.
However, earlier rumors suggested that the Z Fold 5 would be thinner than the Z Fold 4 when folded. A few days ago, alleged dimensions of the Z Fold 5 surfaced online, claiming that the phone would be 13.4mm thick when folded. The current model, on the other hand, is 14.2mm thick in the same shape, which, if true, makes the upcoming Fold slightly slimmer.
However, Samsung's next Galaxy Z Fold may still be thicker than the Google Pixel Fold, which measures 12.1mm when folded. According to recent reports, the Z Fold 5 could get a slimmer design with a rumored waterdrop hinge that will completely enclose the phone instead of leaving a gap when folded.
Foldable phones are still a relatively new technology, and there is currently no universal standard for optimal design and form factor. While some users may prefer a thinner foldable device, the design should consider several factors. One of the important points is the durability of the device. Foldable phones rely on flexible screens and hinges that must be strong enough to withstand repeated folding and unfolding without breaking. Thinner screens and hinges can be more fragile and prone to damage than thicker ones.
Of course, these leaks should be taken with a pinch of salt until they are confirmed. Samsung is still a few months away from unveiling its next batch of products, including its next foldable phones, so things could change before then.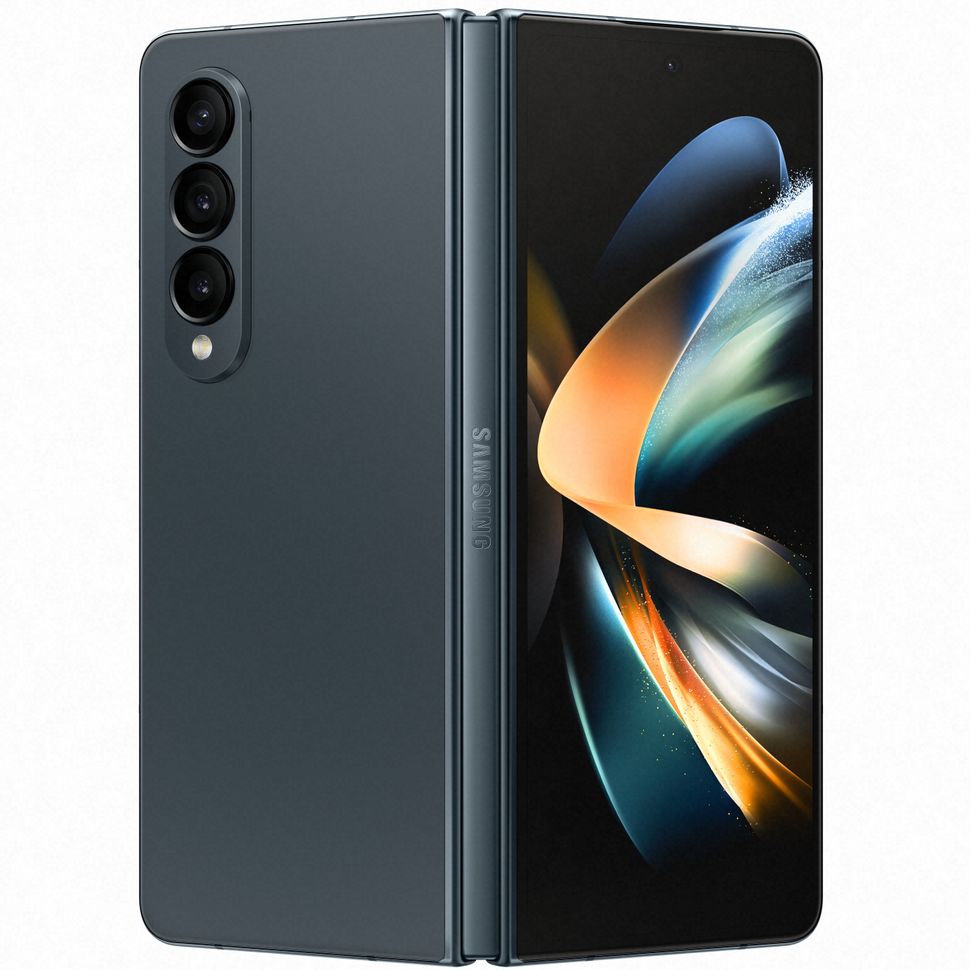 Samsung has been developing and releasing foldable phones for years, giving the company an edge over the competition. And while it's not perfect, the Galaxy Z Fold 4 is still a fantastic smartphone.